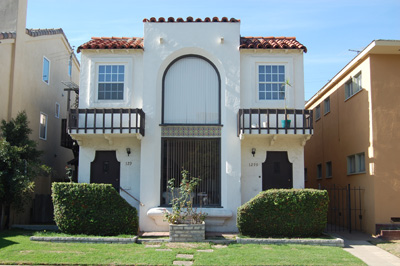 Belmont Shore Offers Homes, Duplexes, and Even 4 Units
Belmont Shore is an ocean community that has much to offer. Find prime Long Beach Real Estate that is in high demand as it is close the water and close to shopping. For both locals and those visiting Long Beach for the first time Belmont Shore it is a popular place to go as it is home to 2nd Street. 2nd Street is home to many popular local stores and fantastic restaurants.
The restaurants of 2nd Street are so enjoyable that each year they host a Stroll and Savor event. This draws people from all over Long Beach and nearby cities as you get the opportunity to enjoy wonderful food options from 30 restaurants. Whether you are in the mood for BBQ, Italian, or even a great cupcake you will be able to enjoy during this event which is held in the summer months (June-July).
Large, comfortable floor plans are available throughout Belmont Shore
As you explore the homes of Belmont Shore you will find them to be more of the traditional beach streets (narrow). Despite the tight parking conditions the beauty of the homes, close proximity to the ocean,and the fun of the community will draw more of your attention. Homes here represent a true variety of architecture and style as you won't just find homes you will also find duplexes and 4-units. With Belmont Shore homes dating back to the 1920's and some re-built in the 2000's there is something for everyone.
Sizes and floor plans will vary dramatically. You might discover a quaint Craftsman home just over 1,200 square feet or a recently renovated two story home that is nearly 3,000 square feet. Inventory of homes is usually limited which means you will want to stay on top of the latest listings to find the property that is best for your goals.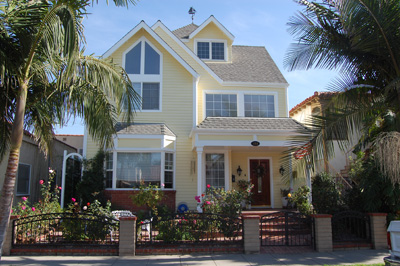 At any point in time during the year there are some great homes available, just like the ones featured here! Feel free to contact me anytime at (562) 989-7111 and I will be happy to send you my "HOT LIST" of the best picks in Belmont Shore!