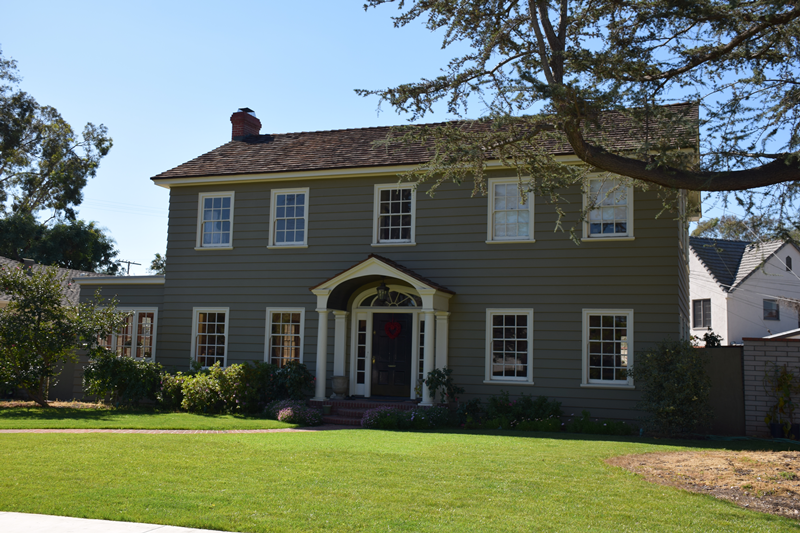 Bixby Knolls is a wonderful community that has a large residential population. It's close proximity to downtown Long Beach and convenient freeway access have made it extremely popular.
…this is one of the few places in Long Beach where not only will you find Long Beach homes, you can also find townhomes…
The neighborhood streets are characterized by lovely trees where you may enjoy a quiet afternoon walk. Although many of the homes were built in the 1930's (or older) there are many large floor plans. Homes that have well over 2,000 sq ft are available. The architecture of the homes will vary from more traditional, to Crafstman, to Colonial. As you explore the different streets you will be delighted to see the wonderful variety of homes that is available throughout Bixby Knolls.
In this community you will also be able to have the opportunity of both condos and townhomes.  Most of the condo and townhome options are located west of Long Beach Blvd, closer to the Country Club, however there are a few in other areas (there are some nice options on Orange ave).  For townhome and condo options the Country Club Villas tend to be one of the more popular communities when you want to live in Bixby Knolls but might not be ready for a home.
Bixby Knolls has opportunities for condos, homes, and multi-units. Looking for Long Beach Real Estate with a Bixby Knolls Realtor will allow you to find the best of what is available so you can explore your options whether you are a first time buyer, investor, or moving up to a larger home in Bixby Knolls.
Architecture Styles of Long Beach
You will find a variety of architecture styles as you drive through the different neighborhoods throughout Bixby Knolls. The character and variety of architecture that you can discover throughout Bixby Knolls is what attracts many people to this area.  You won't find tract homes here with predictable floor plans!  Throughout the area you will find a rich history of home construction that has resulted in being able to see everything from Colonial, Spanish Style, Craftsman and Traditional homes all uniquely blended within a single neighborhood.  In California Heights you will find a rich concentration of Craftsman and Spanish Style Homes. In Bixby Highlands and Bixby Terrace you will find some wonderful traditional and even Mediterranean style homes.
Restaurants of Bixby Knolls
One could focus many articles on the restaurants of Bixby Knolls.  While this area is often looked at as a quiet little neighborhood (and it is) it also enjoys the distinction of having some restaurants that are not only popular here, but attract visitors from cities throughout Los Angeles.  One of our favorites is Jongewaard's Bake n Broil on Atlantic Ave.  It enjoys nearly a constant line of eager patrons (including ourselves) as the options from breakfast through dinner are simply delightful.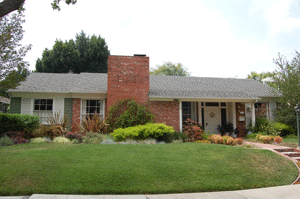 At any point in time during the year there are some great homes available, just like the ones featured here! Feel free to contact me anytime at (562) 989-7111 and I will be happy to send you my "HOT LIST" of the best picks in Bixby Knolls!