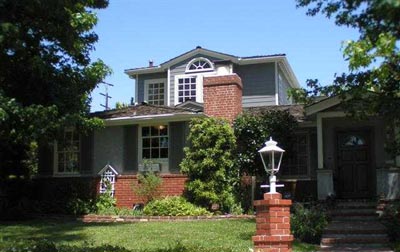 Alamitos Heights is a wonderful section of Long Beach homes near the Colorado Lagoon. Being tucked away near the Colorado Lagoon it often gets missed by those new to the area which is quite unfortunate as it offers a truly unique availability of homes.  The closest neighboring areas of Belmont Heights and Park Estates offer wonderful boundaries, but Alamitos Heights does have a charm of it's own.
The closest neighboring areas of Belmont Heights and Park Estates offer wonderful boundaries
This neighborhood occupies the 90814 zip code. Here you will find homes of varying sizes and architecture as is typical with many Long Beach neighborhoods. Homes here were largely developed here starting in the 1950's.   Don't let the age of the homes fool you, as over the years many of these properties have been updated to reflect the charm of the architecture while embracing modern conveniences.  Everything from a mid-century modern to a traditional ranch home can be found here. These properties are characterized by having some excellent lot sizes often over 8,000 sq ft. With the nature of being close to the Lagoon and the Ocean you will find that many homes have water views.
While in other areas of Long Beach it is typical to find a smaller Bungalow around 800-1,000 sq ft, you won't be finding those types of homes here in Alamitos Heights.  It is very common to find Long Beach homes here that will be over 2,000 sq ft with some of the larger properties being closer to 3,000 sq ft or even over 4,000 sq ft. Search the Long Beach MLS to find the sq footage property that is right for you.
As you explore this neighborhood the boundaries of this area are as follows:
North of Colorado
South of 7th St
East of Park Ave
West of Bellflower and PCH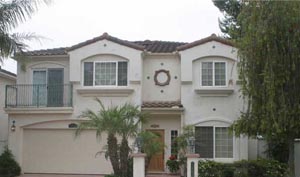 Finding a home in Alamitos heights can take some time.  With unique floor plans and large home sizes we invite you to start your research online to maximize your time and become familiar with this jewel within Long Beach.  To help you with your search consider using our FREE Long Beach MLS to see what is available or get our Hot List which is custom tailored to your goals allowing you to receive up to the minute notifications on the latest listings right in your email (and sure you can even check the listings on your phone).