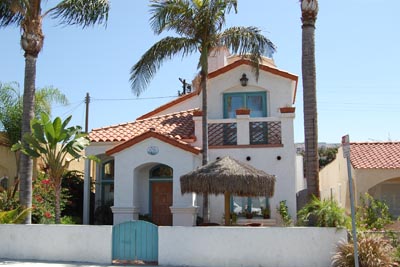 Belmont Park – Hot List

The Lots here are well sized for being so close to the Ocean…
Belmont Park is a neighborhood that is nearby Belmont Shore.  Although you may not find it on many maps it is in a wonderful location located just north of Belmont Shore. It has a close proximity to the Ocean and 2nd St so you have easy access to shopping and fun!
The boundaries of Belmont Park, located within the zip code of 90803, are as follows:
Northern Most point is Marine Stadium
Southern Border is 2nd St
Eastern Border is Bay Shore Ave
Western Border is Livingston
Homes here are characterized from single story traditional residences to larger two story spanish style homes or duplexes.  The homes range in size from 800 sq ft t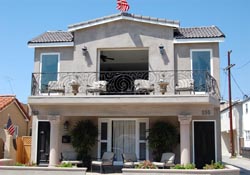 o larger homes that can be over 3,000 sq ft.  Although there are some differences in architecture here, you will find that cottages are dominant.  This neighborhood of Long Beach was built mainly in the 1930's and 1940's, although some homes were built prior to 1920.
Much like the neighborhood of Belmont Heights, this beach community has wonderful tree lined streets. The Lots here are well sized for being so close to the Ocean ranging in size from 2,400 sq ft to larger in this area over 5,000 sq ft.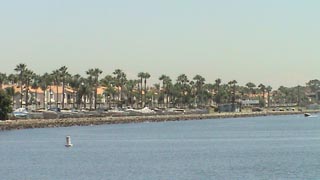 Traditionally this area of Long Beach has very low turnover so you will want to keep a close watch to find the home that is right for you.  There are some wonderful streets within this neighborhood like Vista and Appian that many people want to live on so you willwant to monitor the neighborhood with the Hot List or our FREE Long Beach MLS.