California Heights – Hot List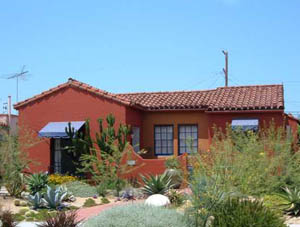 When looking through Long Beach for the right neighborhood, it is important to put California Heights on your check list. California Heights , often referred to as ' Cal Heights ', is a small area within the Bixby Knolls section of Long Beach . It is a wonderful historical area of Long Beach that is characterized by quiet tree lined streets. This is the largest historic district within Long Beach and includes 1500 homes. This Long Beach neighborhood was even voted the best neighborhood by Sunset Magazine in their January 2004 issue!  And while this voting may have occurred quite some time ago, the residents of Cal Heights continue to enjoy it's rich history along with some of the most vibrant home options available in any of the historic districts.
This Long Beach neighborhood was even voted the best neighborhood by Sunset Magazine…
Strolling through the neighborhoods you will find some wonderful architecture examples from Spanish Style homes to the ever popular California Bungalows and Craftsman homes. The original sets of homes were built in the 1920's although there are still many properties that were built in the 40's and 50's. If you are also interested in duplexes and 4 unit properties that have enough character that would make you want to live in them, look closely as there are a few that become available. Learn more about this area from the City of Long Beach website .
California Heights is bordered by the following streets.
To the north it is bounded by Bixby Rd
To the east by Gardenia,
To the south by Wardlow,
To the west by Lime.
Get a map of California Heights to start mapping out your favorite streets to find just the right home in this neighborhood.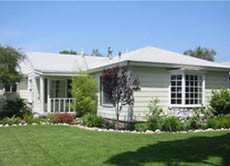 At any point in time during the year there are some great homes available, just like the ones featured here! Feel free to contact me anytime at (562) 989-7111 and I will be happy to send you my "HOT LIST" of the best picks in California Heights!