Virginia Country Club – Hot List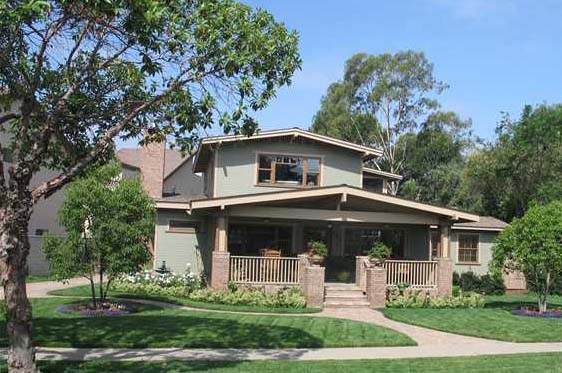 The Bixby Ranch House is now a Long Beach Historic Landmark…
The Virginia Country Club is a prestigious neighborhood located within the Los Cerritos section of Bixby Knolls. The area began as the headquarters for the Bixby family's ranch operations with the construction of the Bixby Ranch House in 1890. The Bixby Ranch House is now a Long Beach Historic Landmark and all of the homes in the Virginia Country Club were built around this landmark. Despite the fact that the Bixby Ranch House sat on 10 acres of land, the Virginia Country Club is a small area with only 34 homes located on La Linda Drive.
The area is known for its stately custom homes, unique architecture, manicured lawns and circular street. Homes in the Virginia Country Club are not listed for sale often, so potential buyers should take advantage when there is a home for sale in the Virginia Country Club. The Virginia Country Club has a Homeowners Association with yearly dues in the amount of $350. These dues cover the cost of the gate, the common area landscape and common parking area.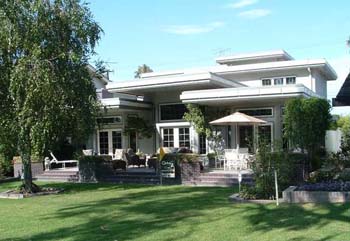 At any point in time during the year there are some great homes available, just like the ones featured here! Feel free to contact me anytime at (562) 989-7111 and I will be happy to send you my "HOT LIST" of the best picks in Virginia Country Club.