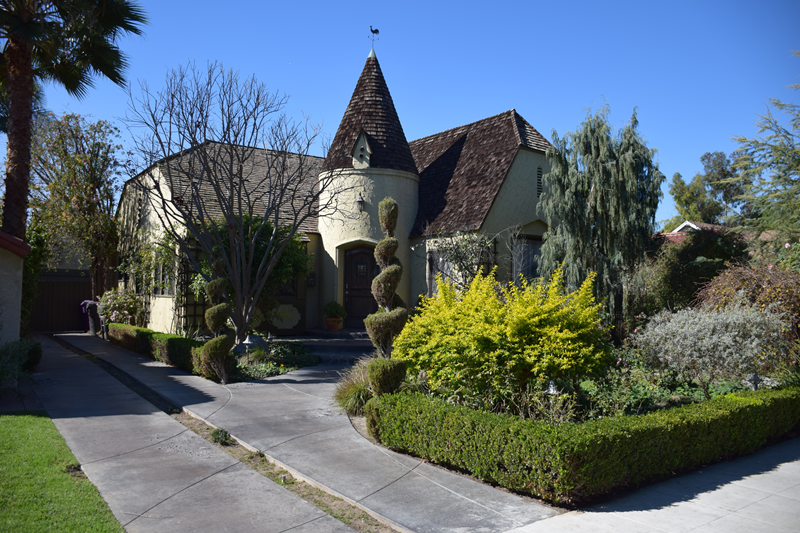 The Wrigley area is a great community that has many different style of homes to choose from.  This area has a long history as the original subdivision pattern was established back in 1905.  The area has certainly come a long way since then!  And while there are many other flavors of gum to choose from today this area does owe it's name to the owner and founder of the famous Wrigley Spearmint Gum empire, William Wrigley Jr.
With true variety of Long Beach California Real Estate you will find lovely traditional homes, to Craftsman, to unique Spanish Style Homes. Many of the homes have large lots or you may even find some fantastic duplexes! The Wrigley area supports a wide range of budgets from first time home buyers on up. Use our Free Wrigley Hot List to find available Long Beach homes and condos.
The Wrigley area supports a wide range of budgets from first time home buyers on up.
As is typical with many areas of Long Beach Wrigley has a rich history. It is one of the first communities established in Long Beach which dates back to 1905 when the subdivision was established. It's deep history combined with such enjoyable community items such as Veteran's Park and easy access to the Blue Line has resulted in this neighborhood being popular year after year.
While remaining close to downtown Long Beach and the 405 freeway, the Wrigley area is characterized by quiet neighborhoods. As this community was one of the first in Long Beach you will find some homes that are of excellent size for families (often 1300 sq ft and up!) as well as lots that can sometimes be over 10,000 sq ft.
To explore this neighborhood you would look within the following boundaries:
To the North is the 405 Freeway
To the South is Willow Str
To the East is Long Beach Blvd
To the West is the LA River and the 710 Freeway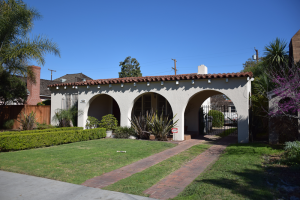 At any point in time during the year there are some great homes available, just like the ones featured here! Feel free to contact me anytime at (562) 989-7111 and I will be happy to send you my "HOT LIST" of the best picks in the Wrigley Area!