Your Home in Long Beach
There are truly so many great areas in Long Beach to find a home that they all can't be listed on this page. This wonderful city is large so please learn more about Long Beach real estate as we documented additional neighborhoods. Whether you are looking for duplexes or a quiety family neighborhood, Long Beach has something for everyone.
With so many great areas, it may be hard to decide which Long Beach neighborhood is right for you. That's OK, though because I am here to help. Also, feel free to get my FREE HOT LIST, where you can get daily e-mails of properties!
Area Info: Eastside
This area is best known for the area down by the Recreation Park Golf courses but stretches north to Cherry. A gorgeous area, close to the ocean with something for everyone. This area has many nice homes like the one seen. It is very close to CSULB so individuals not buying a place for primary residence will find it favorable to rent as well.
More Eastside & Circle Homes | Click for a Map of the Area
---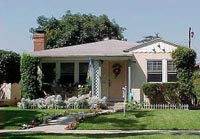 Area Info: Bixby Knolls, Cal Heights
This area is best known for the Virginia Country Club. Quiet tree lined streets characterize this beautiful location. Although there are many homes in the area, there are still some great homes to get, but when they are listed, they sell quickly as inventory is very limited.
More About Bixby Knolls | Click for a Map of the Area
---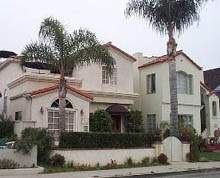 Area Info: Belmont Shore
A lovely area by 2nd St and Ocean Ave that is a great beach community. With a prominent set of stores and unique eateries this community has something to offer everyone. Here you will discover a wonderful variety of beach homes. With a wide range of architecture and single and two-story options available this is an area you will want to explore when you want to live just blocks from the ocean.
More About Belmont Shore | Click for a Map of the Area
---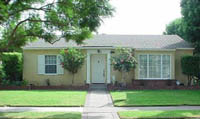 Area Info: Wrigley Area
The Wrigley area has noticed phenomenal growth over the past few years. It is one of the first communities in Long Beach as some of the homes date back to 1905. These homes have wonderful architectural elements and don't last long on the market.
More About the Wrigley Area | Click for a Map of the Area
---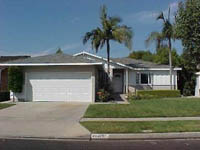 Area: College Park Estates/Park Estates/University Park Estates
The college park estates are characterized by larger homes, large lots, and fantastic neighborhoods. With beautiful tree lined streets and easy access to freeways, it's no wonder this area continues to be popular. The homes are great for those looking for a home to stay in for many years to come.
More About College Park Estates
---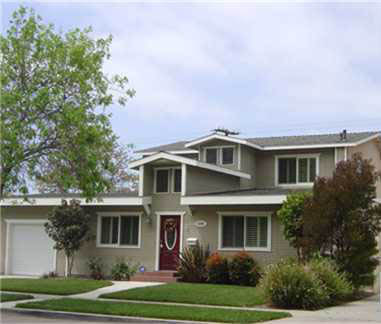 Area: Homes near CSULB
Looking for Long Beach Real Estate close to Cal State Long Beach if so you have an opportunity to select from some wonderful neighborhoods. A lovely neighborhood that is just north of CSULB is that of Los Altos, here you will find traditional Long Beach Homes that vary in size.
---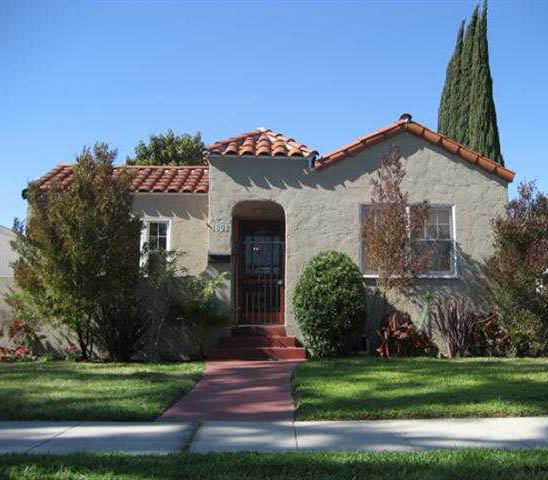 Area: North Long Beach
One of the most affordable areas of Long Beach Real Estate is that of North Long Beach. This area true to its name is the northern most part of the city. This area stretches past the 91 freeway and is composed mainly of homes, although there are a few Long Beach Condos here. As it is just north of Bixby Knolls you still get easy access to freeways.
---
More Great Neighborhoods in Long Beach