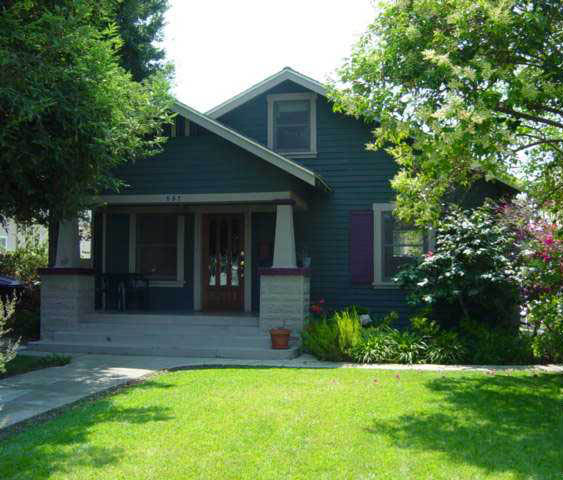 Within Belmont Heights, you will find a historic section of homes.  Finding Long Beach real estate here allows you to have close proximity to Belmont Shore, and enjoy the wonderful beach lifestyle.  Here you can experience tree lined streets and a variety of architecture.  This historic section of Long Beach embraces architecture that is dominated by Craftsman Homes, but also features Victorian, Spanish Colonial, and Tudor revival styles.  With this many styles of homes in a relatively small area you are bound to find a property that you can enjoy for years to come!
Long Beach Homes in this area were built in the early 1900's.
Long Beach Homes in this area were built in the early 1900's.  The majority of the homes were built between 1918 and 1923.  There will be many 2 bedroom and 1 bathroom homes here in the area, but don't be fooled by the basics, as many of the  will still be over 1,000 sq ft.  It is common to find homes here with detached garages and some of the larger homes will be over 2,000 sq ft.  Even though the most northern part of this area is just about 8 blocks from the Ocean, you will find the lots can be well over 6,000 sq ft.
If you are lucky enough to find Long Beach real estate here, then you can enjoy some of the wonderful dining in the area like La Parolaccia which has a menu where you just can't go wrong.  The quaint atmosphere makes you feel like you are right at home enabling you to simply come to eat and relax. If you walk just a bit closer to the Ocean, then you can enjoy the cool breeze and the Belmont Brewing Company where you can enjoy a great beer selection and dining.
This area is encompassed by the following streets:
• 4th St to the South
• 7th St to the North
• Roswell to the East
• Newport Ave to the West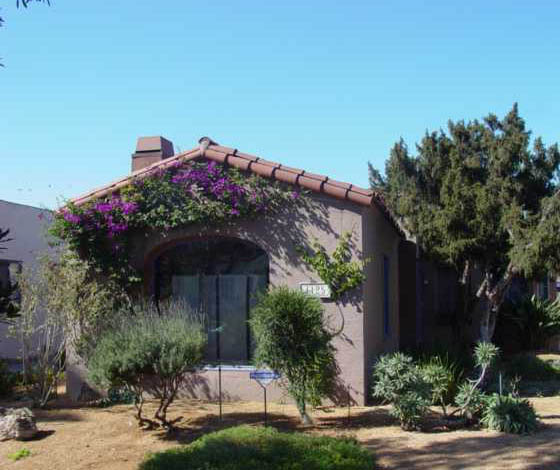 Allow the Global Trust Team to take time to learn more about your goals for finding Long Beach real estate in Historic Belmont Heights. There are a few Long Beach condos here as well and you can search for both using our Free Long Beach MLS or get our Hot List so you can be kept up to date on the latest listings.