Long Beach Real Estate by CSULB – Hot List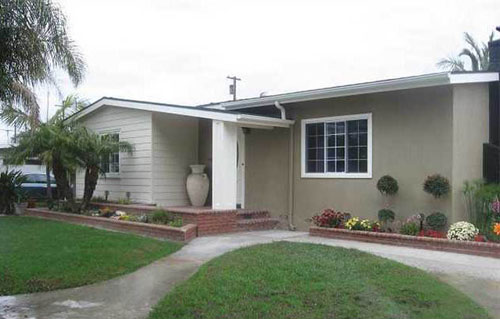 If you are looking for Long Beach Real Estate close to Cal State Long Beach you have an opportunity to select from a variety of wonderful neighborhoods. CSULB is only minutes from the ocean giving you the opportunity to select from Long Beach homes that have park like settings, quiet suburbs or beach communities.
A short list of neighborhoods that are near CSULB include:
Los Altos
Eastside Area
Park Estates
College Park
Artcraft Manor
Belmont Heights
The variety of neighborhood around CSULB can make it challenging to decide on just which neighborhood you should examine first. Each neighborhood has distinct charateristics and offers different opportunities for home buyers.
here you will find traditional Long Beach Homes that vary in size…
A lovely neighborhood that is just north of CSULB is that of Los Altos, here you will find traditional Long Beach Homes that vary in size most commonly from 1,000-4,000 sq ft. on lots that are usually 5,000-6,000 sq ft. The neighborhoods that immediately surround the university are that of University Park Estates and College Park Estates.  These areas are known for having large square foot homes, often over 2000 sq ft.
If you want a beach community feeling and still want a short bike ride to campus, then you need to visit Belmont Heights, her you can find many different types of homes from Spanish style to craftsman homes. There are some great values here and you will be just minuets to the ocean!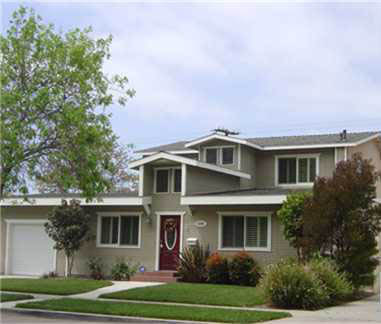 This area is also home to many affordable Long Beach Condo complexes for students from CSULB to rent and also own, such are the near by Park Ocean. Each neighborhood close to CSULB provides a wonderful opportunity to own Long Beach real Estate that you can enjoy for years to come.
When you want to discover more about the great options available we invite you to call us today at 562-989-7111 to help us learn more about your goals and help you find the Long Beach home that is right for you.