Drake Park/Willmore City –Hot List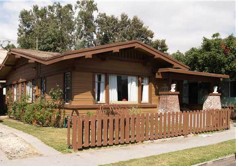 Rich in history, the Drake Park area is named after the developer who built the original Pike.
In order to find some of the oldest real estate in Long Beach you will be looking here!  Willmore was the first historic district in Long Beach.  At one time these areas were each their own separate historic districts but now they have been combined into one larger district.  Rich in history, the Drake Park area is named after the developer who built the original Pike.  Now the nearby park bears his name.  Willmore City is named after the first real estate developer in Long Beach, William Willmore.  He laid the first set of homes, named Willmore City, back in 1882.  As these areas are parts of the original city plan of 1881, you will find homes here that were built in the early 1900's.  Learn more about the history of Long Beach so you can see how it has come to be the city it is today!
A wide variety of architecture can be found in this neighborhood. Architecture here varies from historic multi-unit buildings to Spanish Colonial, Italian Renaissance, Victorian homes and more. Some of the smaller homes in this area will be just over 800 sq ft, while some of the larger homes can be over 2,000 sq ft. The Craftsman bungalow homes have been very popular so keep an eye out for these homes as they often don't last long on the market. Get our Hot List of Historic Homes so you can get the home that you have been waiting for.
This area has a slightly irregular shape to it.  The basic streets that encompass this historic district are as follows:
Loma Vista to the West and North
Cedar to the East
4th to the South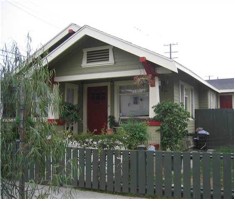 Finding Long Beach real estate in historic Drake Park/Willmore City should be a fun process!  Allow the Global Trust Team to learn more about your goals so we can help you to locate the property that meets your goals and exceeds your expectations.  Call us directly at 562-989-7111 or use our Free Long Beach MLS to see what is available.