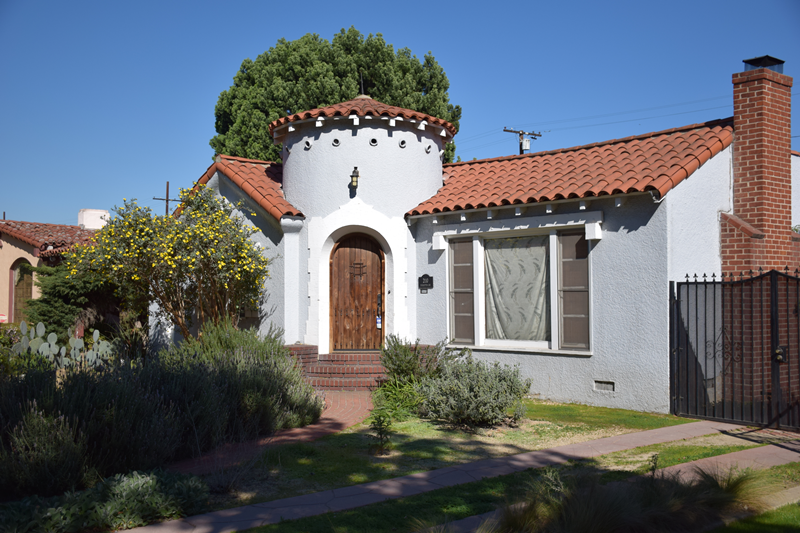 Long Beach is a city that has embraced it's history. With 17 different historic districts to choose from it can be difficult to decide just where to focus your search. Each one has their own unique charm and architectural offerings. The Wrigley Historic district has much to offer those who are fortunate enough to start their search in this unique neighborhood.
This historic district is named after famed chewing gum icon, William S. Wrigley, Jr.  Although the Wrigley area itself is much larger, the historic district encompasses just two blocks. Yes just two blocks encompass this area and the unique attraction is what makes home availability in this area hard to come by. The architecture is very consistent in this area, with the majority of the homes being Spanish Colonial Revival.
In this area you can enjoy Long Beach real estate that has room inside and out!
These homes were built in 1928 and 1929 and are larger than many homes in nearby areas.  In this area you can enjoy Long Beach real estate that has room inside and out! Sizes of homes in this section can vary from over 1,200 sq ft to almost 2,000 sq ft.  Many of the homes have detached garages and are on lots over 6,000 sq ft.  Use our free Long Beach MLS so you can see what homes are available here in Wrigley today.
Boundaries (see map of this historic district):
Eucalyptus Ave
Northern Boundary on Eucalyptus is Hill St
Southern Boundary on Eucalyptus is 20th St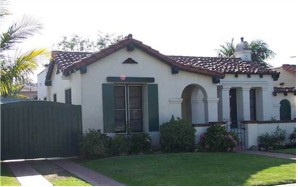 Although this Wrigley historic is small, there are homes that still come up for sale here. In order to get the Long Beach real estate here that is right for you, get our Hot List of homes here or call us today at 562-989-7111 so we can help you find your next home.